Welcome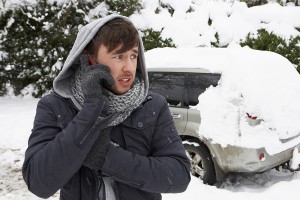 Do you need roadside Assistance?
In Eastern Oregon along I-84 there is only one call to make.  From heavy duty tow trucks to cranes, vehicle lockouts and fuel.

Read more
About us
have been involved in the towing industry since 1977 and purchased Baker Valley Towing Inc. in 1997.  Since then they have continued to expand the services offered while providing full time employment to community members. Employees receive extensive training in towing and recovery and are available 24 hours a day seven days a week.
Our equipment is largely custom made by Trebron Manufacturing Inc. and we believe this superior equipment and trained personnel  helps us provide our customers with the best service available.  

Read more